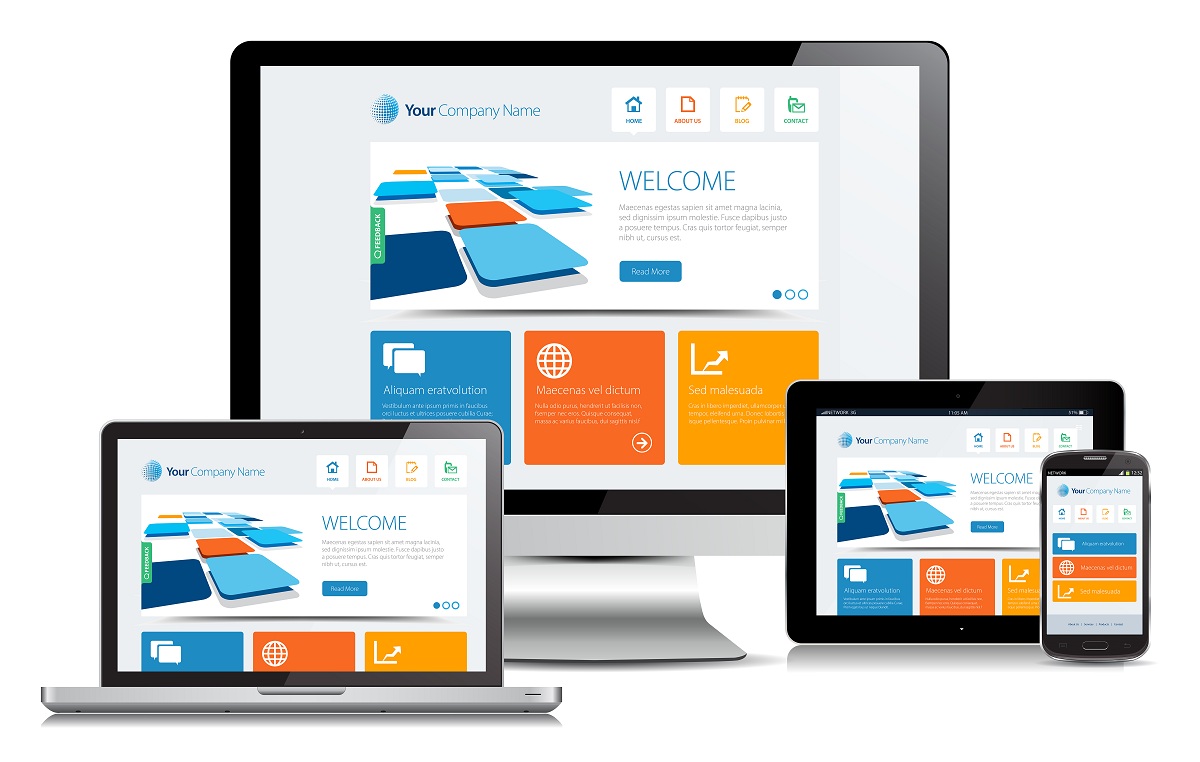 The search algorithm update that Google began rolling out on April 21st has been dubbed "Mobilegeddon" due to its focus on delivering better results to visitors using the service on smartphones and other mobile devices.
Sites that are deemed mobile friendly will see favorable search engine rankings in comparison to those that are not. Given how abundant mobile traffic is these days, this is a hugely significant update that has a lot of store owners worried — thus the name.
Chances are that you won't have seen an impact just yet: Google says it might take a little while for the update to take full effect, and SEOs aren't seeing any dramatic changes either. However, action is recommended sooner rather than later, especially if:
Your website offers services or products that people are likely to search for on their phones, and/or
You have a significant volume of mobile traffic already.
Personally I'd argue that all services and products now fall into that first point, so everyone should be ensuring that this update isn't going to have a negative impact on their business.
How do I know if my site is mobile friendly?
Google has made this easy. They've developed a tool which checks a number of things and determines how your site looks for mobile visitors.
This gives you a very black and white result: you're either mobile friendly or you're not. Check your site now.
If the result you get isn't what you expected, you should check to make sure that Googlebot has access to all of your CSS, JavaScript, and image files. If your site's robots.txt file doesn't allow these assets to be crawled, the tool won't give you an accurate result. You can learn more about fixing this problem here.
My site isn't mobile friendly. What do I do?!
If you see a message telling you that you're not mobile friendly, fear not. You have three options to address this that range in effort required from "not much'" to "a lot." As you'd expect, the more effort you put in, the better the result is likely to be.
Here are your options:
1. No effort: Leave it and hope for the best
I'm not going to say much about this option as I would not recommend it, but it's worth pointing out that being mobile friendly is by no means required. It simply means that your rankings in search aren't going to be as high as they could be.
You could just leave your website alone, see what happens, and react retroactively. But again, I don't recommend this, especially if search engines send you a majority of your store's traffic and customers.
2. M0re effort: Contact us to make your site mobile friendly